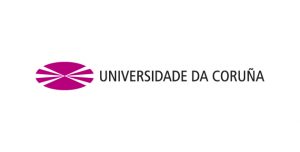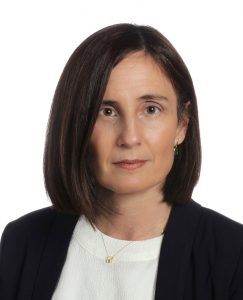 María Bobadilla-Pérez is an Associate Professor in the Department of Department of Specific Didactics and Research Methods at the University of A Coruna (Spain). She teaches different courses of Foreign Language Teaching and Bilingual/Plurilingual Education. She received a Ph.D. in Languages and Literature at the State University of New York (2004) and has a Ph.D. in the same area from the University Complutense of Madrid (2006). As an interdisciplinary researcher, her main field of studies are concerned with Second Language Acquisition, Bilingual and Plurilingual Education and Didactics of Language, Literatures and Culture.
Orcid: https://orcid.org/0000-0002-4972-5980.
Author ID: 56716457000.